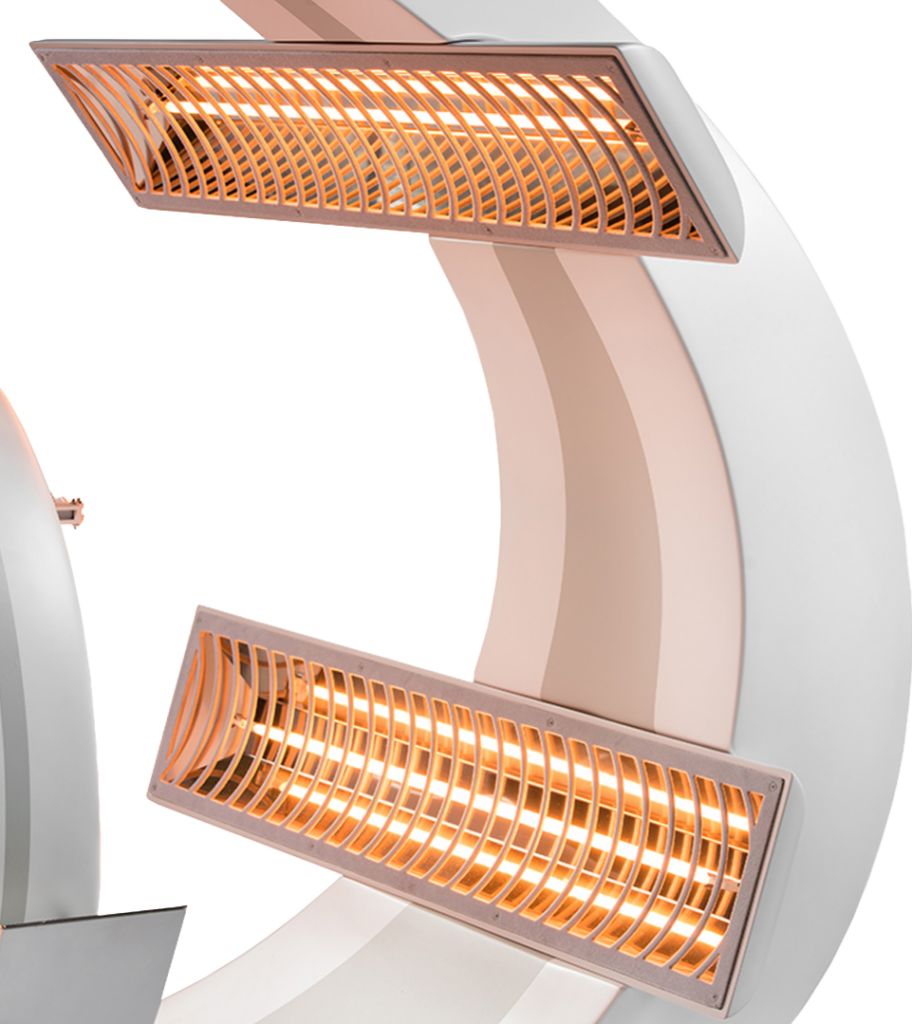 We have taken professional training and comfort to a new dimension..
The fitness room of the future
The Covid situation showed the weak point of our business model. In Austria and Germany, we were forced to close the salons for more than ten months, which sensitively affected anyone who was interested in the Infratrainer.
The essence of IR1 Technology is that it can serve the guests of the Infratrainer salons without employees, ensuring maximum information, continuous supervision and non-stop opening hours.

The essence of the new smart Ir1 systems is that they do not require personnel to operate. With the help of our access control system, our customers can visit our salons at any time of the day.

With the help of our downloadable application, our customers are able to use the Ir1 salons on their own.

In our salons, we help our customers with pre-recorded video and image materials so that they can master the use of machines, equipment and tools as soon as possible, thus increasing comfort.